Metal Trading
We trade both primary and secondary non-ferrous metals internationally. We are the world's preferred supply chain partners for smelters and producers due to our skilled traders and committed operational staff, which manage complex logistics. Our physical trading is effectively supported by a skilled team of hedgers to control market risk.

Scrap Processing
We are physically handling mixed non-ferrous metal scrap thanks to our state of art scrap processing facilities. Strong supply chains feed these facilities, and skilled workers oversee sorting, segregation, and grading as needed by end users. Our highly trained workforce is outfitted with the latest machinery, allowing us to produce various grades of our finished product that can be used directly by smelters.

Manufacturing
Our recycling facilities are strategically placed in developing nations where effective recycling is essential from an environmental standpoint and boosts GDP. From used batteries, we are producing refined lead ingots with a minimum purity of 99.98% Pb. In addition to refined lead, we also produce copper blisters and ingots from copper scrap.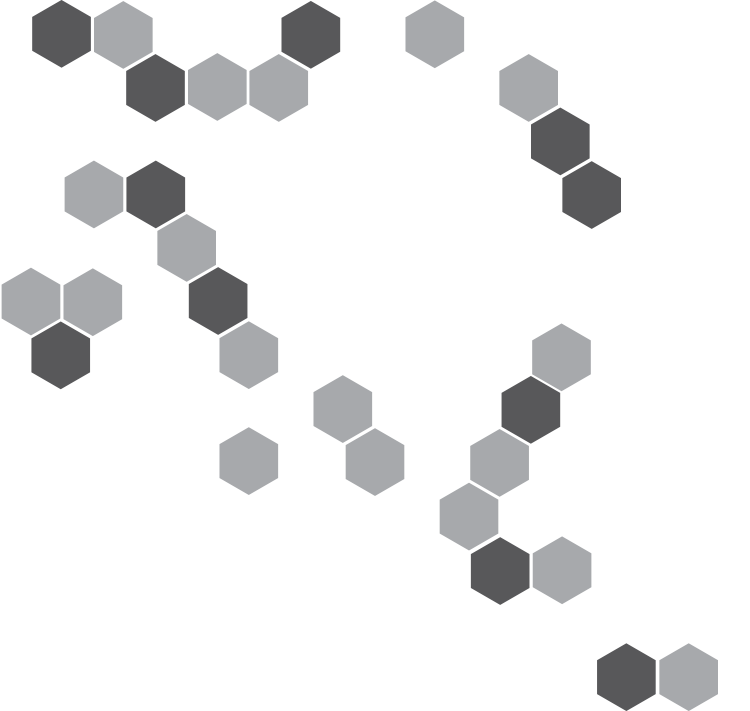 Discover Us
MIJ International Inc. was established in December 2009 with its head office in Jebel Ali Free Zone, Dubai, UAE. MIJ International has continued to expand its business ventures into Asia, Africa, and North America. Our business model primarily engages in Metal Trading, Recycling, and Processing operations. MIJ International is reputed with several trading and production facilities from which we source recyclable ferrous and non-ferrous metals.
At MIJ International, we specialize in ensuring the quality requirements of our valued clients are fulfilled and delivered in a timely manner. Our flexible and reliable business structure allows us to respond quickly and adapt effectively to guarantee our operations run competently.
Our experienced team of over 400 employees, plays a significant role to ensure our success in providing transparency and integrity in the areas of logistics, accounts, commercial, and quality. We invest in their growth and development while striving to achieve a positive corporate culture.
Along with our involvement in numerous metal recycling associations, we hold our reputation in this industry by maintaining accredited ISO 9001 standards pertaining to quality and protecting our environment. Our network of experienced professionals, international connections, and dominant shipping lines, allows us to have a competitive advantage worldwide.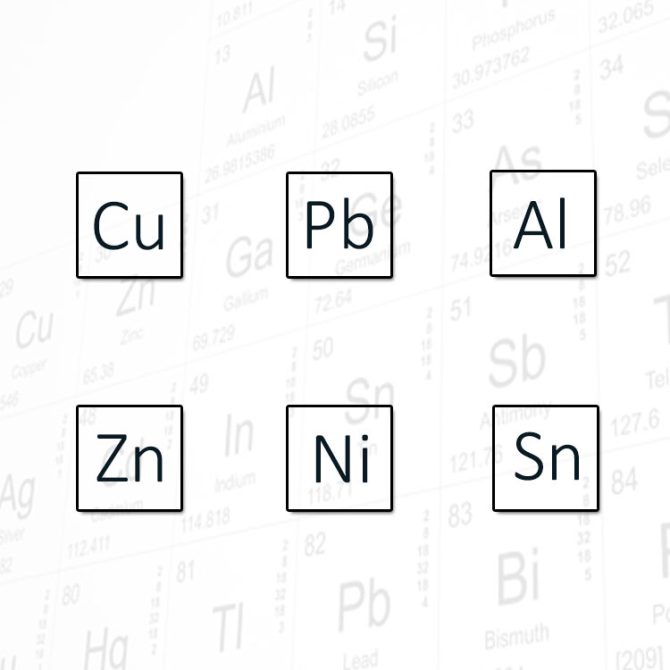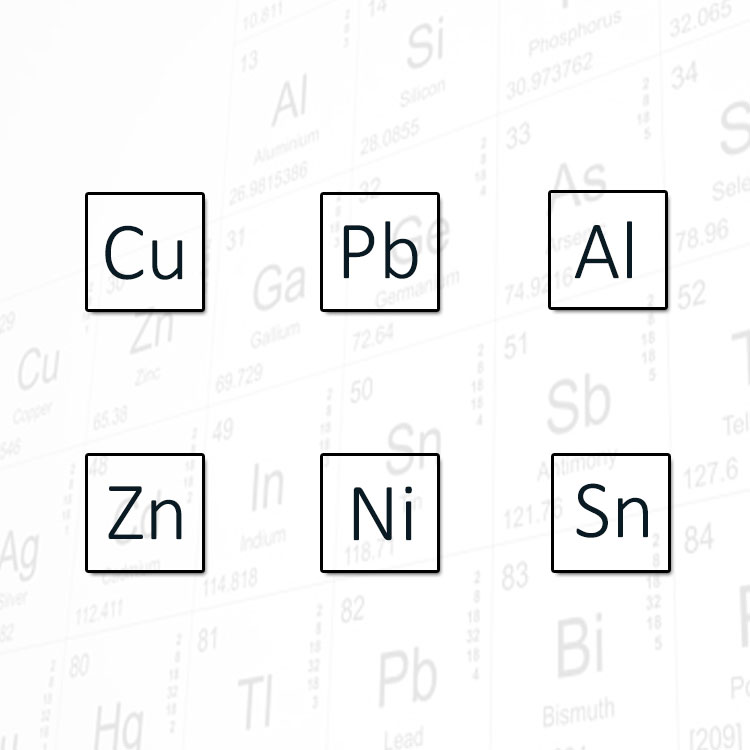 1
+
Years Of Experience

1
+
Countries

10
+
Workforce Worldwide

100
+ MT Per Anum
Production

100
+ MT Per Anum
Trading
metal matters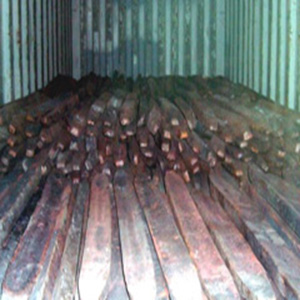 Copper Ingots

Copper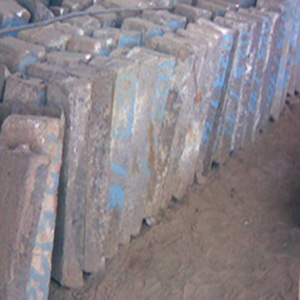 Copper Blister

Copper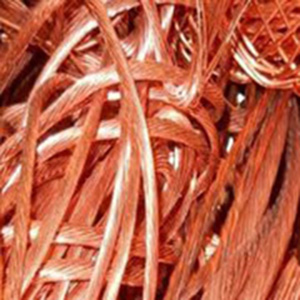 Millbery

Copper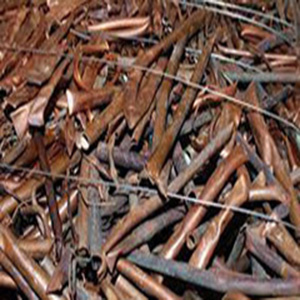 Copper Candy

Copper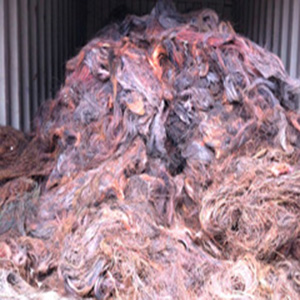 Tele Birch

Copper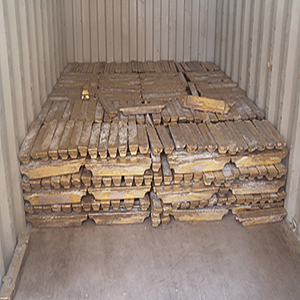 Brass Ingots

Brass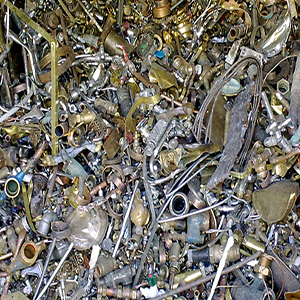 Brass honey

Brass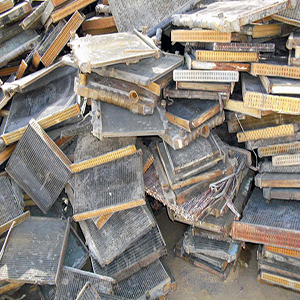 Brass Ocean

Brass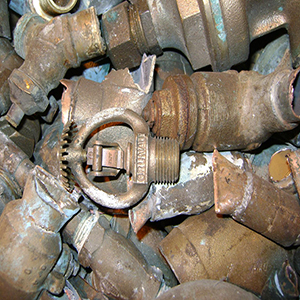 Brass Ebony

Brass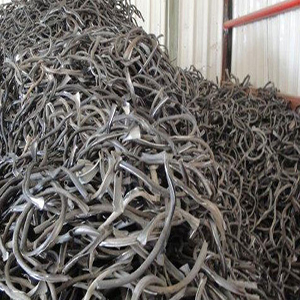 Lead Scrap

Lead



Lead rains

Lead
CONTACT












follow us on twitter!